Welcome to S & A Debris Removal
Buffalo, NY's Specialists in Demolition, Debris Removal & Lot Clearing
For both Residential & Commercial
S & A Debris Removal is Family Owned & Operated. We are Experts in…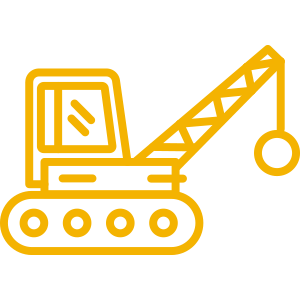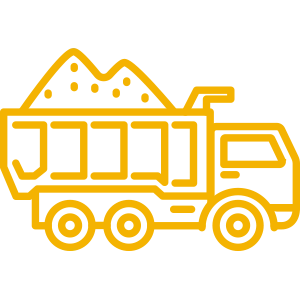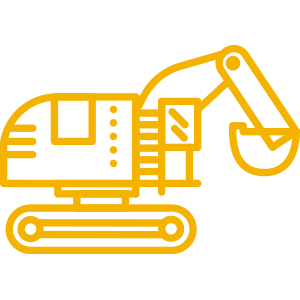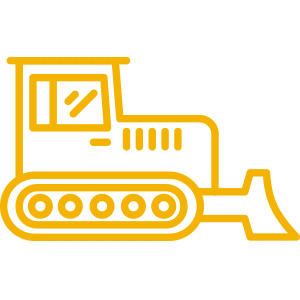 Bringing Buildings
Down to Earth
With Professional Demolition and Land Clearing Services in Western New York
Demolishing an old building or structure takes more than a jack hammer and bulldozer. Get the safe and precise demolition services you need from S & A Debris Removal of Clarence and Amherst, NY. You'll work closely with our professional contractors to ensure the demolition goes smoothly. With a wide variety of demolition and excavation services, rest assured our crew can get your land ready for a new build.
A Great Build Starts on Solid Ground
When you love the land but not what's on it, call S & A Debris Removal. We have the equipment, manpower and experience to clear your lot and provide a solid foundation to build on. Our services cover:
Interior and Exterior Demolition
Debris Removal
Whole Building Demolition
Tree Removal and Brush Clearing
Driveway and Sidewalk Excavation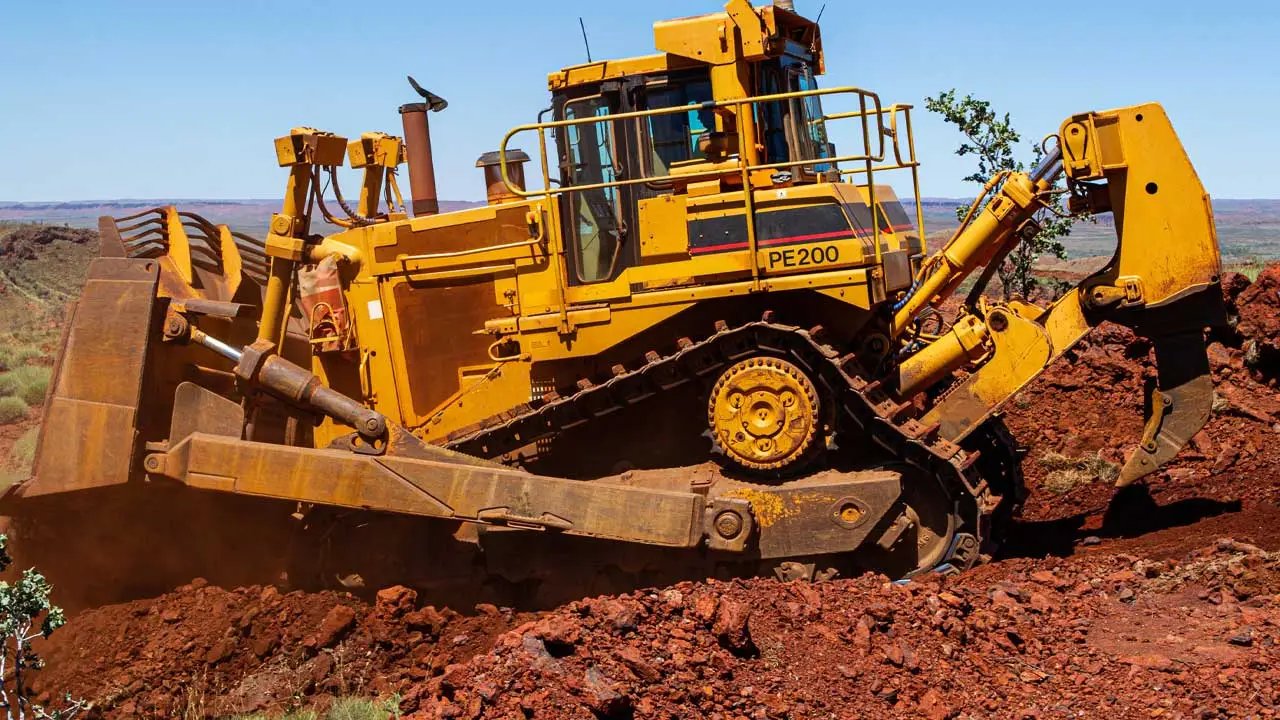 Call for a free estimate on commercial and residential projects by calling (716) 683-5420.
We're the demolition professionals you need
Since 1997, S & A Debris Removal has been a trusted demolition company serving Clarence, West Seneca, Amherst, NY and the greater Western New York region. Our family-owned and -operated company is dedicated to delivering demo services you can rely on. We're on a mission to grow our community one project at a time.
We're registered with the Better Business Bureau and our employees are OSHEA-certified. Contact us today to get a free estimate or quote.
Are You Ready to Start
Fresh?
CHOOSE EXPERIENCED LAND CLEARING, DEBRIS REMOVAL AND DEMOLITION PROFESSIONALS