Land Clearing Solutions You Can Build On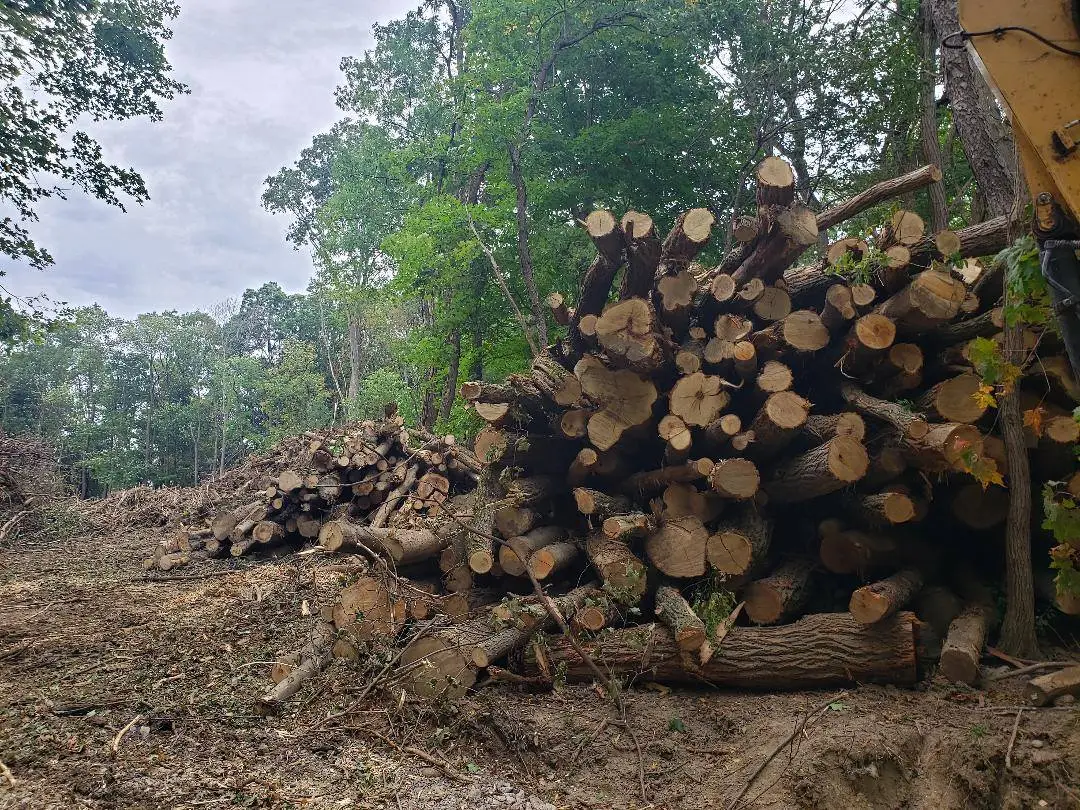 Get lot clearing service for your new home or business in the Clarence, West Seneca and Amherst, NY area.
Finally finding the perfect lot to build your new home or office on is a great feeling, but not when it's covered in tall trees and dense vegetation. S & A Debris Removal will make way for your new building in the Clarence, West Seneca or Amherst, NY area by providing efficient brush removal services. We'll safely clear away any trees and debris that are in the way of your new construction project.
Learn more about our lot clearing services by calling 716-683-5420 today.
S&A is one of the most professional and courteous businesses I have ever worked with. They are top notch, quick, and even compassionate with the type of work that they do. I watched them save some wildlife during one of their demos. They contacted the SPCA Wildlife department to help. This group is amazing. Call them for any of your demo and removal needs.

S&A was absolutely on top of everything needed to complete the job. Had the pond excavated and it looks great. The staff was great and easy to deal with. They told me a time and they were there not a minute late. Completed the job in a timely fashion and was very competitive in price. Thank you for an excellent job. My backyard looks great.

This is by far one of the best companies I've ever dealt with. Owner is responsive, delivers on commitments and prices are great. The crew is hard working, comes on time, really cared about my property and did all the little things you wouldn't expect. If you want anything removed from your property you can go wrong with these guys.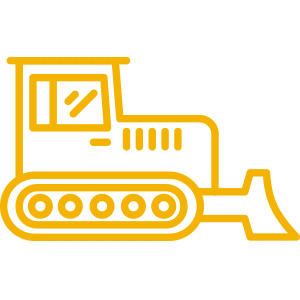 Do you love the land but not what's on it?
S & A Debris Removal provides a variety of lot clearing services to cover all of your needs, including:
N Tree removal
N Stump grinding
N Brush removal
Contact our crew today in Clarence, West Seneca, or Amherst, NY to schedule fast, effective and safe land clearing services. We'll send specialists out right away to assess your land and provide you with a free estimate.