Need to Demolish a Large Structure in the Clarence, West Seneca or Amherst, NY Area?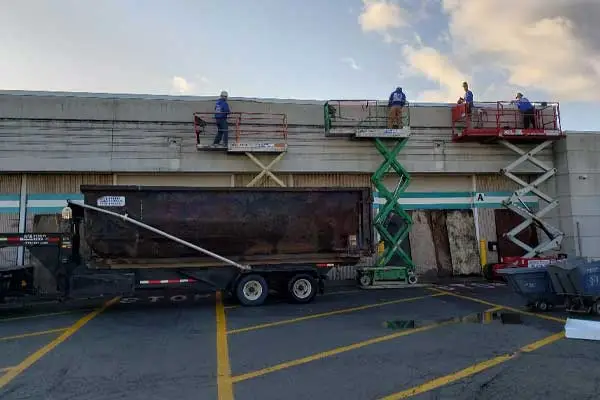 Enlist the help of our building demolition professionals.
Don't break your back attempting do-it-yourself building demolition. S & A Debris Removal of Lancaster, West Seneca and Amherst, NY has the hard-hitting equipment needed to knock down or tear up any structure and haul away the debris. You can rest assured that we'll get the job done properly and safely.
Get in touch with us today to learn more about our precise demolition and excavation services.
I recently bought a property with many out buildings full of debris and trash. S&A responded quickly to my call and had the job done in a few short hours.
Their customer service and value made all the difference. I would never use anyone else.

We are very satisfied with their work! Very reasonable pricing. Everyone we dealt with was very friendly and the service was very quick and timely . The workers who performed the service were courteous and did a thorough job. I would highly recommend this business!

Had their team come out and take down a section of my barn. Between two other barns. They caused no damage and got the barn down fast. They recycled everything and that helped with the price. Cleaned up after themselves. Highly recommend.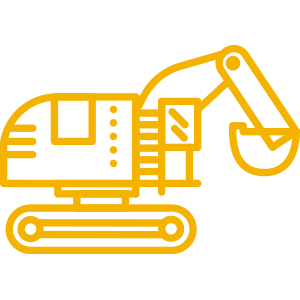 Clear the way for your new construction project.
If you're not skilled in proper building demolition, any minor mishap can lead to a major problem. Trust S & A Debris Removal to handle your heavy demolition project by…
N Pulling up driveways, parking lots and sidewalks.
N Demolishing garages, outer structures, pools and sunrooms
N Hauling away demolished materials and debris
Reach out to our professionals in Clarence, Lancaster, and Amherst, NY today to learn more about our demolition or excavation services. We'll provide you with a free estimate on the spot.