Clear Away Clutter Without Lifting a Finger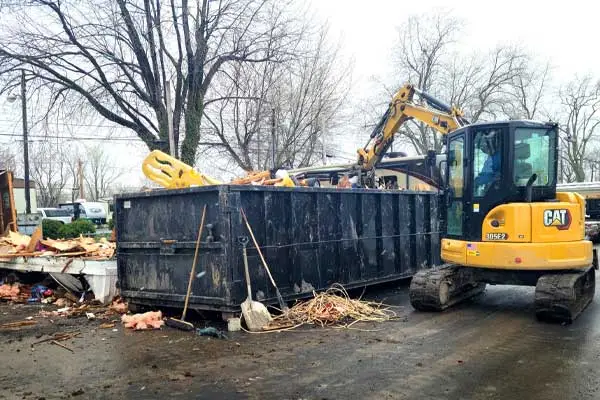 Get junk and debris removal services in the Lancaster, West Seneca and Amherst, NY area
Scrap isn't crap to the team at S & A Debris Removal. Don't stress over the mess your construction company left behind. Get your new home or building move-in ready by relying on us for debris removal services.
Our professionals provide a wide variety of property clean-out and debris removal services at both homes and businesses in the Lancaster, West Seneca and Amherst, NY area. You can trust our professionals to quickly, safely and completely remove all of your unwanted junk.
Contact us today to see what debris we can haul away for you; call 716-683-5420 to get a free estimate for your residential or commercial project.
We needed our house torn down after a fire. I wanted to rebuild on existing foundation. I feared the thought of a company coming in with a giant machine and making a mess. Not the case of S&A. They had the right machine for the job. They were very careful and neat. When they were done the yard was raked and and swept. If you need debris removal S&A is the company to hire. Great job guys!!!

I've been using S & A Debris removal for a few years now both for business and personal properties. Never once have I experienced an issue with S & A other than great and friendly service. I've seen them in action when delivering 10 different roll offs and when they cleaned out a pretty creepy crawl space basement for me. Sig and April's team are truly the best.

Sig and company where very clean and professional when they tore my barn shed down. There was no damage or mess left on my property either. When the back barn was torn down they they completed the 2nd job out front by adding and spreading a few loads of fill. Both jobs were well done and clean up was great. Thank you and your family for a job well done!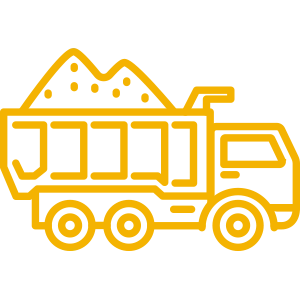 Putting off an estate cleanout?
Don't spend your weekends getting rid of your loved one's junk. S & A Debris Removal can clean up, pick up and haul away anything you want gone, including:
N Office equipment
N Home appliances
N Renovation waste
N Scrap metal
N Landscaping debris
N Construction debris
We specialize in estate cleanouts, so you can trust us to clear out your loved one's entire property, including the attic and basement.
Leave the clean-up and hauling to the professionals in Lancaster, West Seneca or Amherst, NY. Reach out to us today to schedule fast, affordable estate cleanout services.